WHO WE ARE
---
Founded in 1986, Al-Nayrouz Company is one of the oldest companies in organizing exhibitions and conferences in Egypt and GCC. Al-Nayrouz organized over a hundred exhibitions locally and internationally. According to the international standards for EECA, Al-Nayrouz has been classified as category 'A' in organizing exhibitions and conferences. Al-Nayrouz is a founding member of the Arab Union of Exhibitions, a regional head for North African countries, and member of the international union of exhibitions.
MESSAGE FROM THE CHAIRMAN
It is my strong belief that the success of any company lies in its capability to acquire dedicated professionals who work hand in hand. We are doing this by offering our employees a climate of responsibility, appreciation and respect, enabling everyone to develop to their full potential. An important task of top management is to ensure that everyone in our company understands our strategy. I am confident that my team in Egypt and abroad will continue to meet the expectations of our clients in the future, because …whatever we do…we do it with passion! Yours sincerely,
Osama Borhan
Chairman Secretary General of the AUIEC.
Secretary General of the Professional Syndicates Union.
Syndicate General of Social Syndicate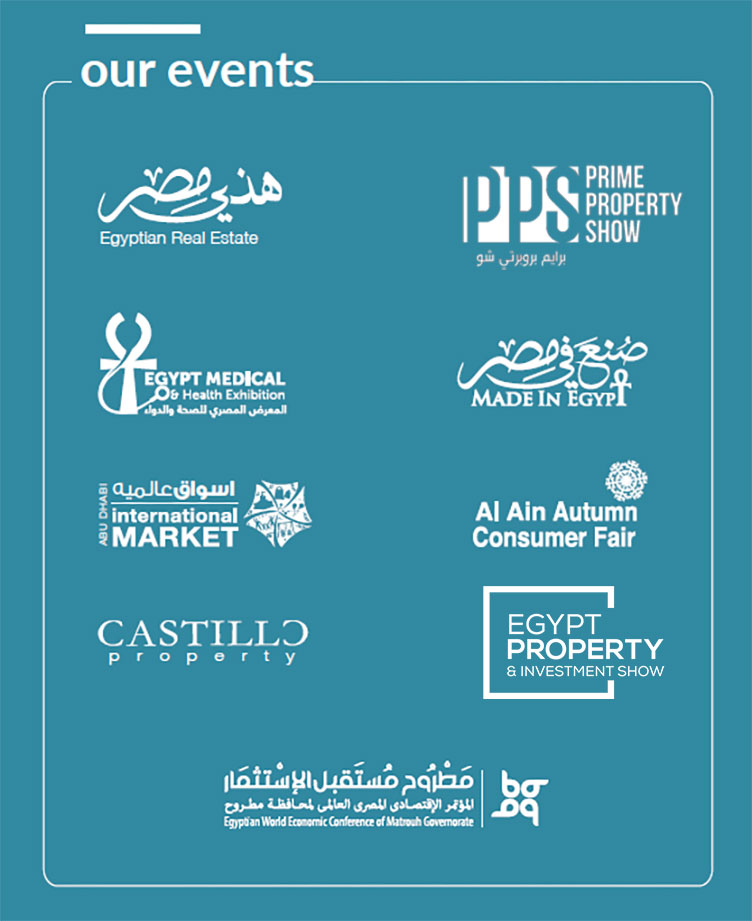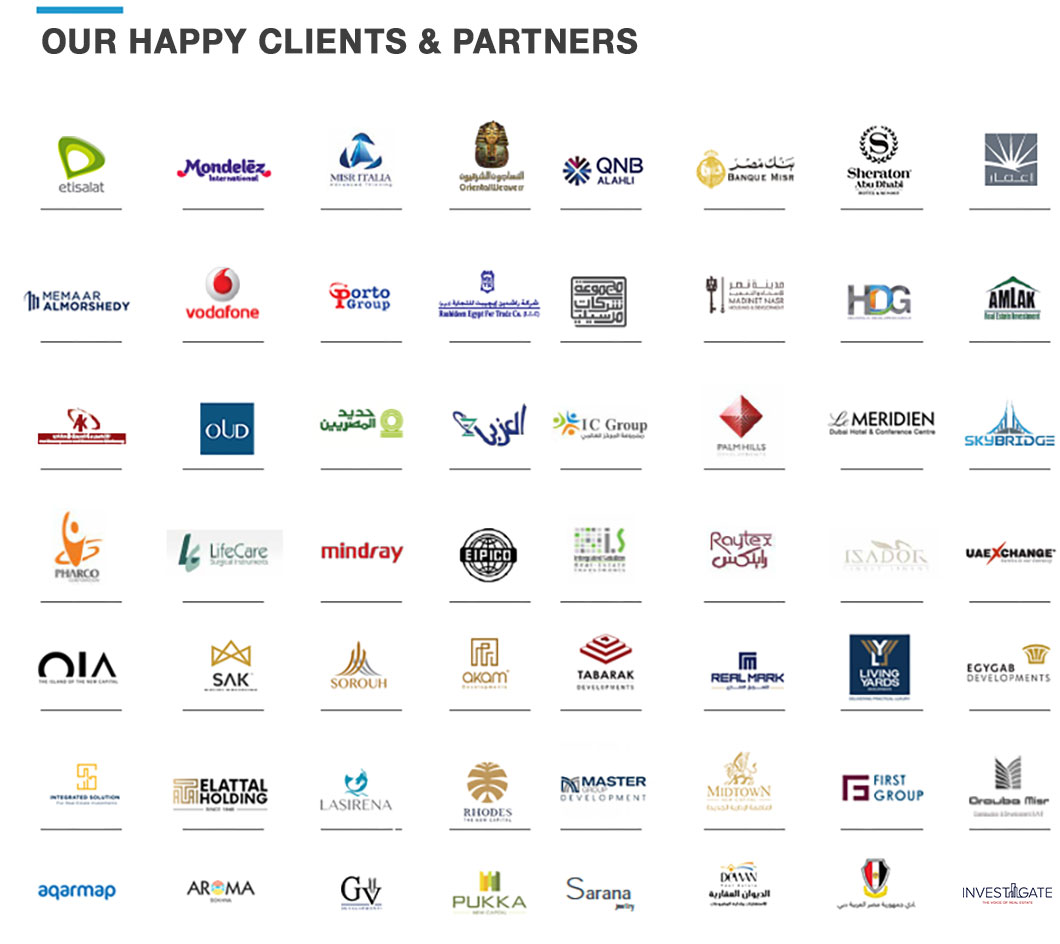 OUR VISION
Becoming the number one leading company in organizing exhibitions & events in the Middle East.
OUR MISSION
Providing turnkey solutions to all your conference, exhibition, and event needs. Keeping our values close to heart, we aim to deliver a first-class service that also provides a high return on investment for our clients. We promise to serve you with the highest level of integrity and professionalism and to meet and beat agreed deadlines and milestones. Your success is our success, and we will leave no stone unturned to ensure nothing short of a remarkable outcome.
OUR VALUES
We develop our employees into the best they can be. We are committed to our clients. We innovate and deliver unique, memorable, high quality events. We act like owners, we act with integrity, we lead from the head & heart.
WHY ALNAYROUZ
With close to three decades, we have the experience, know-how & the commitment. Most importantly, we have the trust of our clients and partners. As organizers we do not want to limit ourselves to merely following a traditional concept, especially in times of continuous change. Those who do not break from well-worn habits are quickly out of date. That is why we are constantly reinventing ourselves with innovative event concepts – without losing sight of our traditions and tried-and-true approach. We repeatedly make investments and put our fairs to the test in order to generate the maximum benefit for our clients. Our future-oriented thinking allows us to set new trends and act as a trailblazer within the exhibition industry. In this way, we create value for money, i.e. profitable investments for exhibitors and visitors alike.